At the start of the eye examination, your optometrist will ask why you are having your eyes examined, whether it is a routine check-up or if you have come for a specific reason. If you are experiencing problems with your eyes or vision your optometrist will need to know what symptoms you have, how long you have had them and whether any changes have happened suddenly or slowly over a period of time.
Your optometrist will also need to know about your general health including any medication you are taking, whether you suffer from headaches, or have any close relatives with a history of eye problems. You will be asked about your previous glasses or contact lenses. In addition, your optometrist may ask about the kind of work you do and whether you play sports or have any hobbies.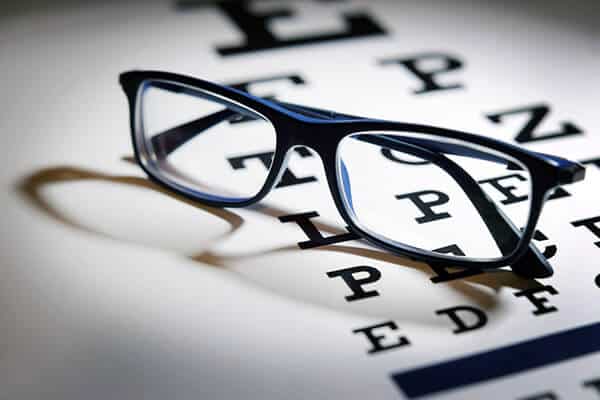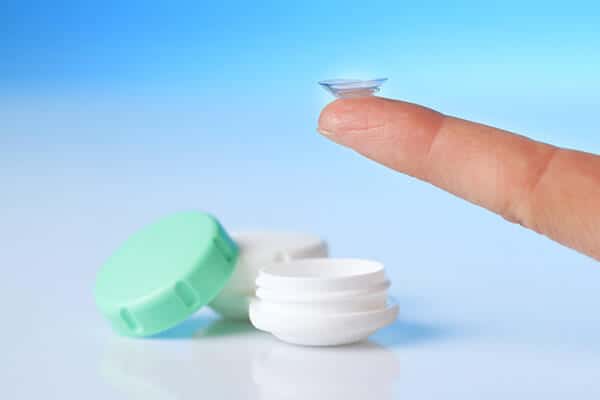 If you wear or want contacts, you need a contact lens exam in addition to a comprehensive eye exam. We will perform special tests during a contact lens exam to evaluate your vision with contacts. The first test will measure your eye surface to determine what size and type of contacts are best for you. We may also do a tear film evaluation to make sure you have enough tears to comfortably wear contacts.
With the results of those tests, we'll provide a contact lens prescription that is the right fit for your eyes. A standard examination is no substitute for a contact lens exam because the two are very different. Once you have the correct fit and prescription for contacts, you'll need to decide whether you want disposable contacts or extended wear.We will fit you with a trial pair of contacts and have you wear them for a few days before starting a longer term prescription.
Jan Neville, of J. Neville Opticians in Whittlesey, has been one of the city's leading opticians for over 30 years. His practice offers everything you could expect from such an experienced practitioner, as well as an extensive range of fashion and designer brands including Marc by Marc Jacobs, Versace and Michael Kors. From initial assessment through consultation, choice of frames and expert fitting, Jan will make sure you leave with the perfect pair of glasses or sunglasses – or both! A quote by the Thorney Post magazine perfectly sums up J Neville's ethos:
Owned and run by Jan Neville, J Neville Opticians are now an established Peterborough brand after 20 years in Peterborough city centre and a successful move to Whittlesey in 2005. Integral to the brand is good value for money, fantastic custom relations forged with clients who return to the shop time and time again – and a keen eye for the latest trends.